We celebrate 30 years of independence on behalf of our colleagues and partners in Ukraine!
25 August 2021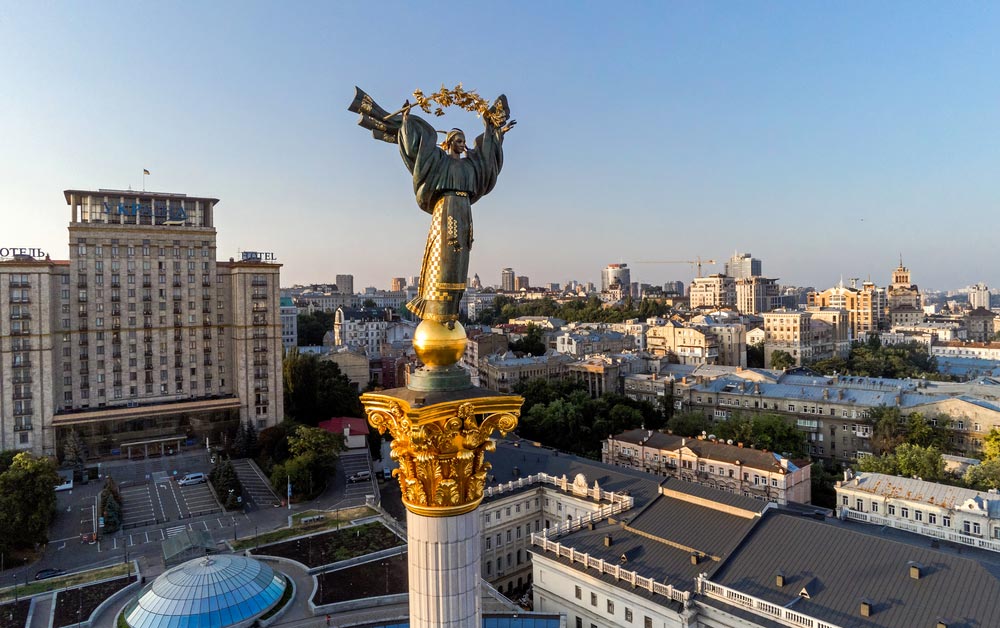 On August 24, 1991 Ukrainians overwhelmingly approved independence in a December 1 referendum.
Emergy (former NBT) has experienced the pleasure working in the country for several years and is one of the largest foreign investors focusing on developing, building and operate wind farms. Every day we have the pleasure to work alongside very competent colleagues in all disciplines and we co-operate in a transparent manner with officials from Kiev to smaller villages close to our assets.
We are very grateful for the competence they chose to share with us, and we congratulate them sincerely with 30 years of independence!