Emergy had to postpone construction of the Zophia Wind Farm Project
8 February 2022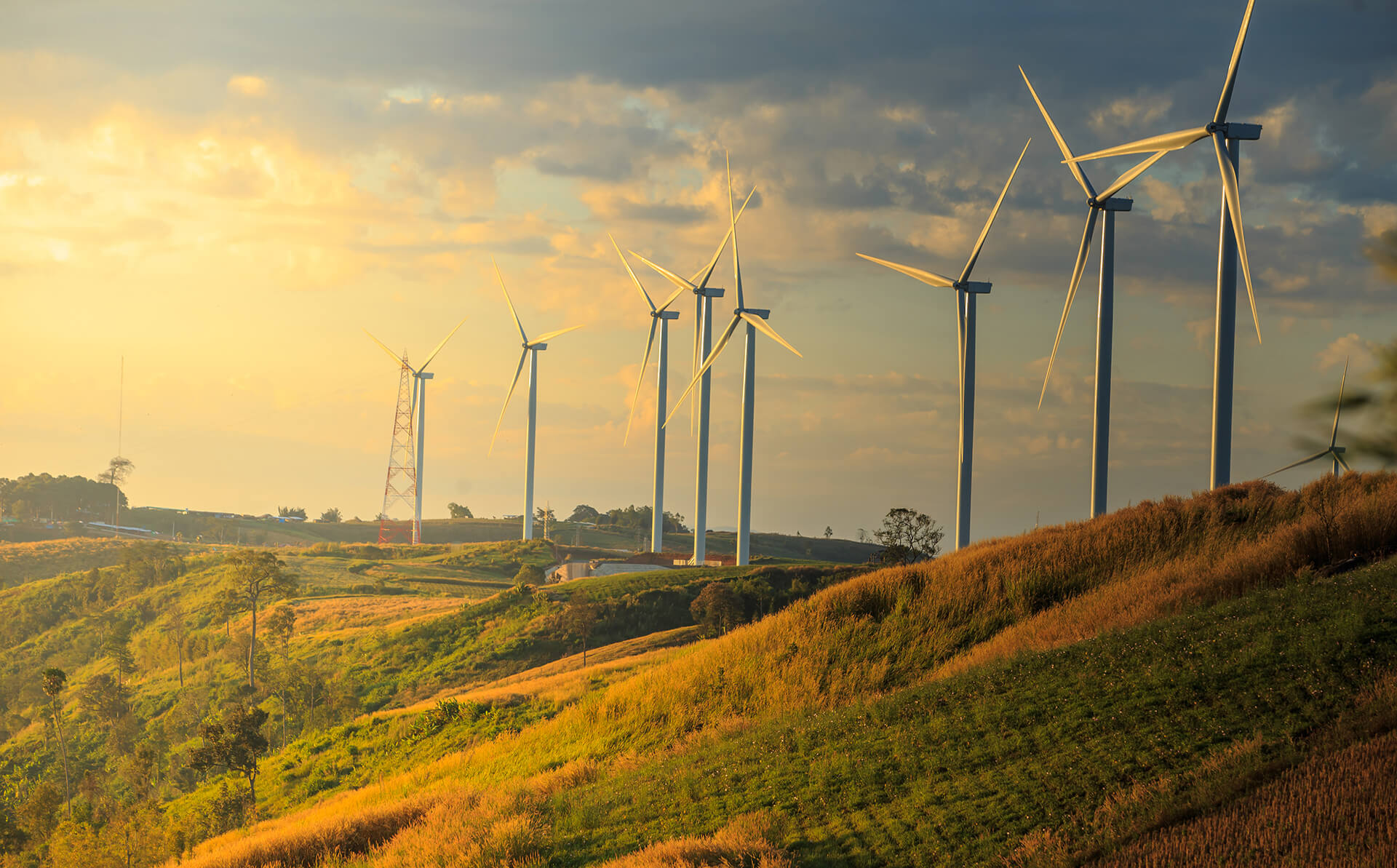 The Zophia wind farm located in the Zaporizhia region in Ukraine will be one of the largest onshore wind farms in Europe when constructed. The wind farm is divided in three stages, Zophia 1 of 40 MW, Zophia 2 of 300 MW and Zophia 3 of 450 MW. Originally, Emergy planned to build Zophia 1 and 2 with a total capacity of 340 MW under the green tariff. This plan was changed and the company decided to postpone construction. There are three main reasons for this:
1) Continuous issues with payments from the Guaranteed Buyer, the off taker of renewable energy,
2) Difficulty to attract large-scale direct foreign investment into the Ukrainian renewable energy market (partly due to geopolitical situation with Russia) and
3) The short time remaining for construction and commissioning of the wind farms (under the current regulations, every renewable project needs to be constructed by end-2022).
Emergy has started construction of certain infrastructure for the project and is exploring alternative offtake before resuming construction. In the absence of a clear vision from the government of an auction program, we are exploring opportunities to sign bilateral power purchase agreements with large consumers. Until we know for certain how to sell the electricity produced, we do our best to maintain relations and uphold obligations with key stakeholders in and outside of Ukraine.
When constructed, the Zophia Wind Farm will contribute to save close to 2 million tons of CO2 and will attract more than EUR 1 billion of foreign direct investments to Ukraine.
Emergy remains committed to Ukraine despite the difficult times and will continue with development of the biggest wind farm in Europe and hope to contribute to Ukraine's energy security.