We celebrate ….. All women in the project!
8 March 2021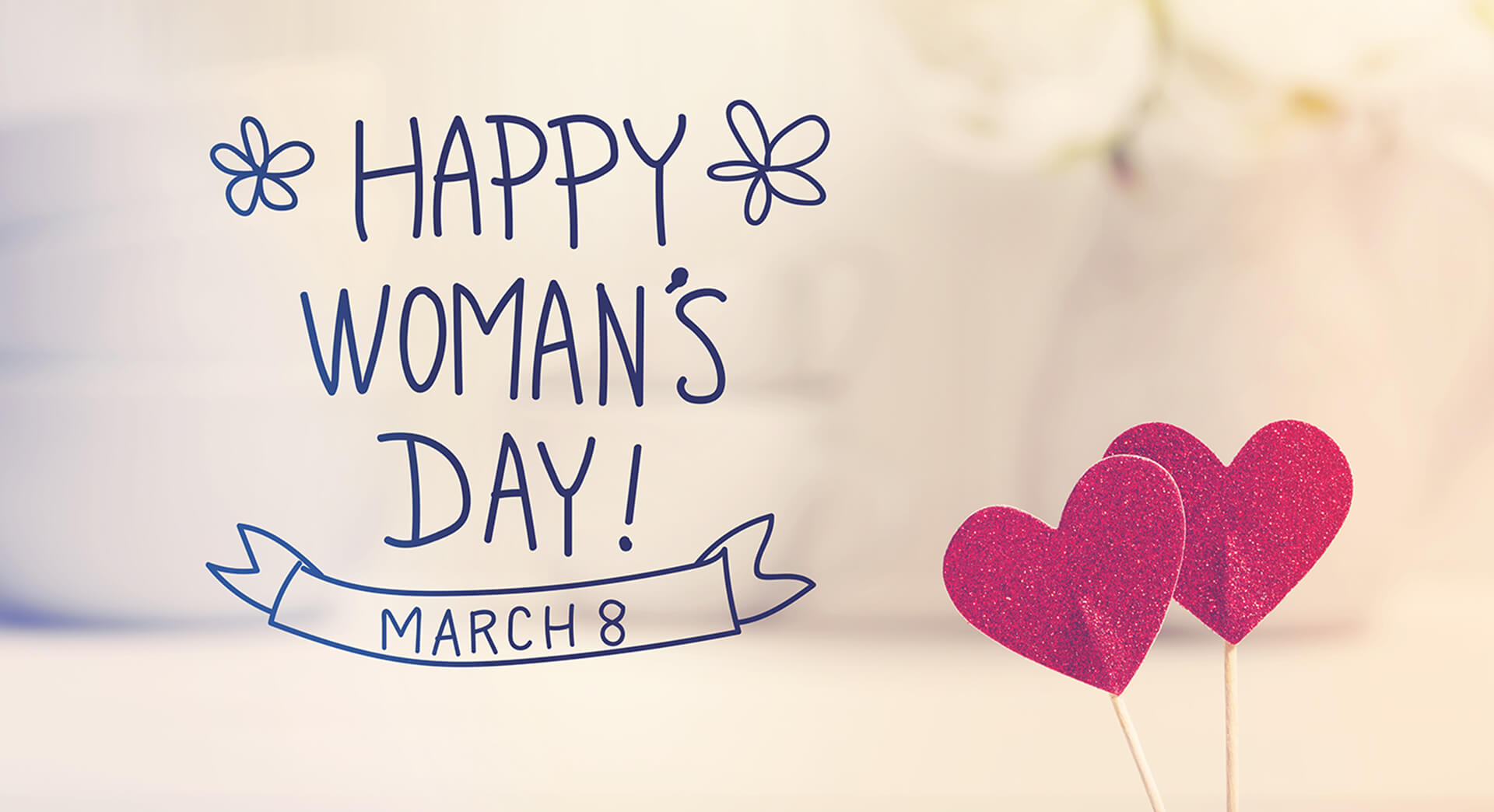 After World War II, 8 March started to be celebrated in a number of countries. In 1975, during the International Women's Year, the United Nations began celebrating 8 March as International Women's Day.
It is a day when women are recognized for their achievements without regard to divisions, whether national, ethnic, linguistic, cultural, economic or political.
Since those early years, International Women's Day has assumed a new global dimension for women in developed and developing countries alike. The growing international women's movement, which has been strengthened by four global United Nations women's conferences, has helped make the commemoration a rallying point to build support for women's rights and participation in the political and economic arenas.
The first milestone was in 1848. Indignant over women being barred from speaking at an anti-slavery convention, Americans Elizabeth Cady Stanton and Lucretia Mott congregate a few hundred people at their nation's first women's rights convention in New York. Together they demand civil, social, political and religious rights for women in a Declaration of Sentiments and Resolutions. A movement is born.
Why 8th of March?
23.rd of February has always been an important date for the International Women`s Day movement. But where, then, did the 8th of March come from?
Ask Julius Cesar and Gregory XIII! Before the Revolution, Russia had not yet adopted the Gregorian calendar, introduced by Pope Gregory XIII in 1582 to mitigate the errors of the Julian calendar, which owes its name to the Roman emperor, who had chosen it 46 years before the birth of Jesus Christ. The Gregorian calendar is used today in the large majority of countries. In 1917, 23 February in Russia thus corresponded to 8 March in the other European countries. It's as simple as that!