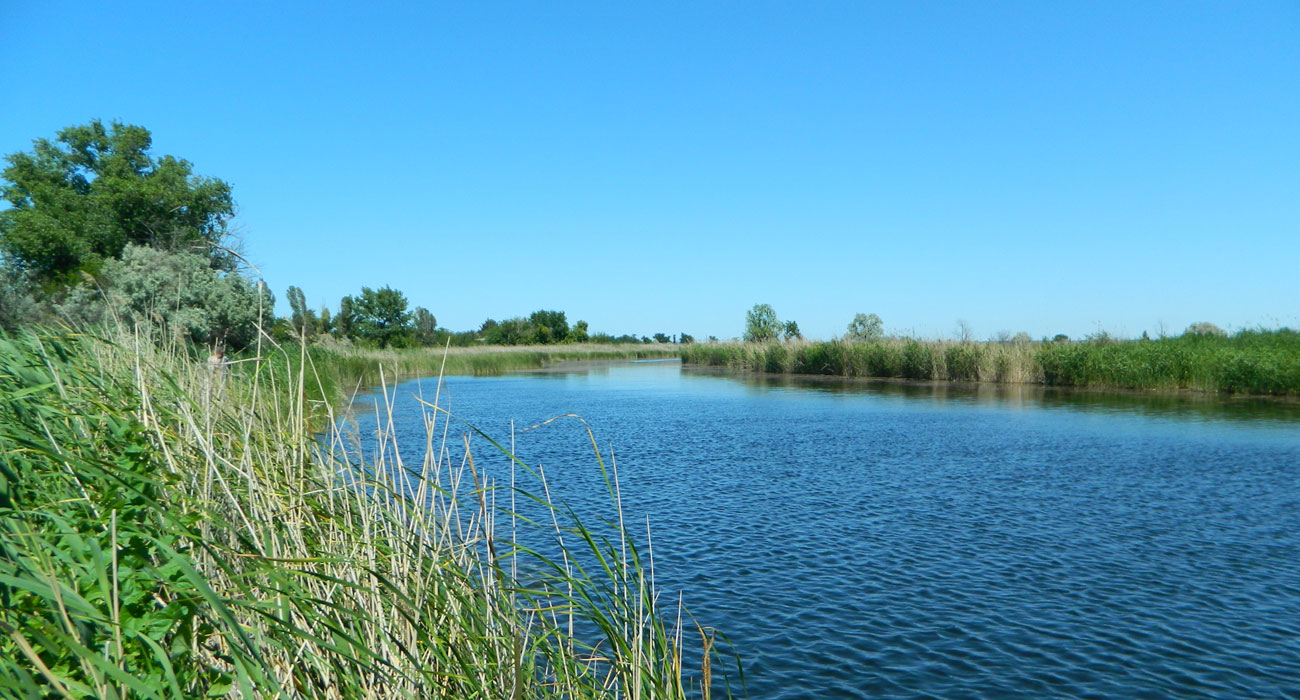 Zophia Wind Farm is located in
Due to the invasion of Ukraine the Zophia Wind Farm project is now on hold.
The situation in the country is very serious and unclear. Our main goal is the security and wellbeing of our employees in the country.
Our focus is of our employes safety and wellbeing. We have regular contact with them as a part of our procedures, and interest.
Glory to Ukraine! – Слава Україні!
Zaporizhia region of southern Ukraine and on the northwestern shores of the Azov Sea and can be a 788MW high impact project with a load factor of + 42%.
Once built and operational, it will produce about 1.25 GWh of electricity, enough to power over 627,000 Ukrainian households.
The wind farm will displace about 1 million tons of CO2 emissions per year, equal to one tenth of the yearly emissions of the capital city of Kyiv.
Development, construction and operation of the wind farm will be done according to internationally recognized technical, environmental and social standards. Zophia will become a flagship project in Ukraine.
1 Based on consumption of 8,000 kwh a year by a household
2 Based on IEA statistics