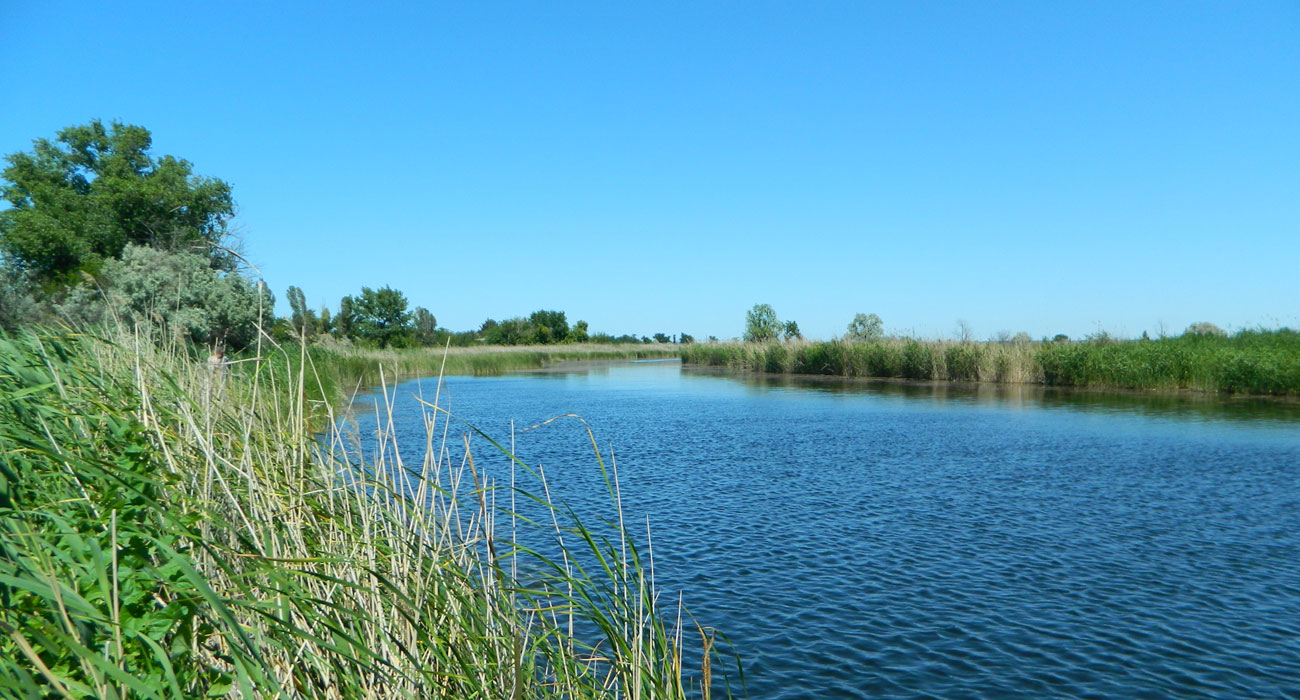 Zophia Wind Farm is located in Zaporizhia region of southern Ukraine and on the northwestern shores of the Azov Sea and can be a 788MW high impact project with a load factor of + 42%.
The Zophia wind farm will start construction of Zophia I and II in July 2021 representing 337.5MW. Once built and operational, it will produce about 1.25 GWh of electricity, enough to power over 627,000 Ukrainian households.
The wind farm will displace about 1 million tons of CO2 emissions per year, equal to one tenth of the yearly emissions of the capital city of Kyiv.
The Wind Farm will consist of 75 Goldwind turbines and will be built in three stage, starting with I and II.
Development, construction and operation of the wind farm will be done according to internationally recognized technical, environmental and social standards. Zophia will become a flagship project in Ukraine.
China Electric Power Equipment and Technology Co Ltd, a subsidiary of State Grid Corporation of China will be the main contractor for building the wind farm. A number of local subcontractors in design, construction and raw material will also be hired.
Construction of the wind farm is scheduled to start in autumn 2020 and full completion will be achieved by end of 2022.
1 Based on consumption of 8,000 kwh a year by a household
2 Based on IEA statistics